From Halloween through to St. Patrick's Day is our 'busy season', and we've loved getting out to see all the different towns and audiences around Southern Ontario. We've been north to Pefferlaw and Wiarton, east to Belleville, west to Sarnia, south to Ridgetown, and all over in between. We got to play with dozens of work groups having their office holiday parties ... lots of participation and laughs.
We kicked the season off with another fundraiser for the Royal Lepage Shelter Foundation: they raised $8100.00 for Haven House in Cambridge. Now that's the kind of thing that makes people feel good about their job.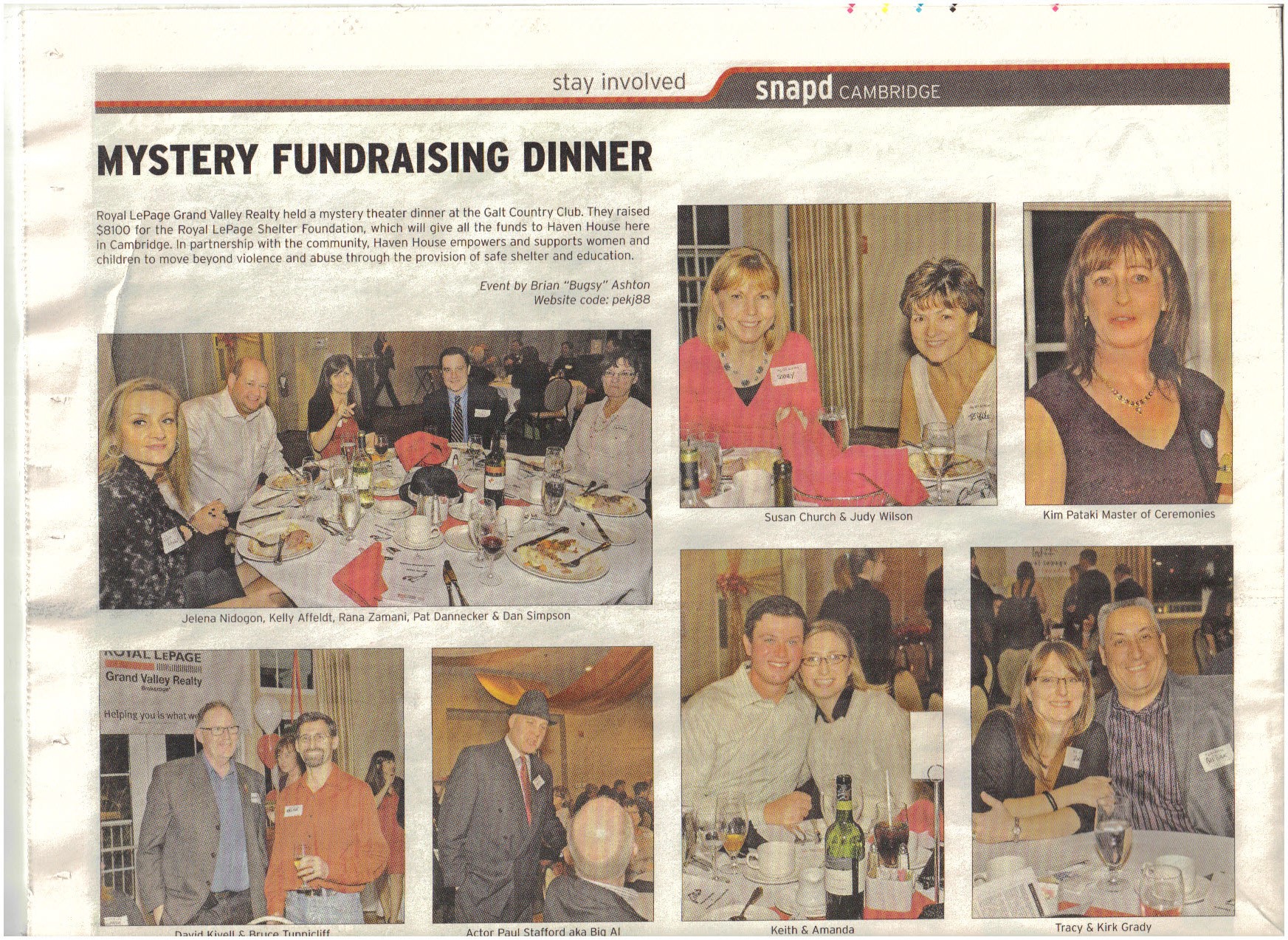 Our newest show, Drew Blood, got even funnier over 12 performances. That's one of the joys of these shows; every audience brings us a fresh experience, along with new energy and ideas!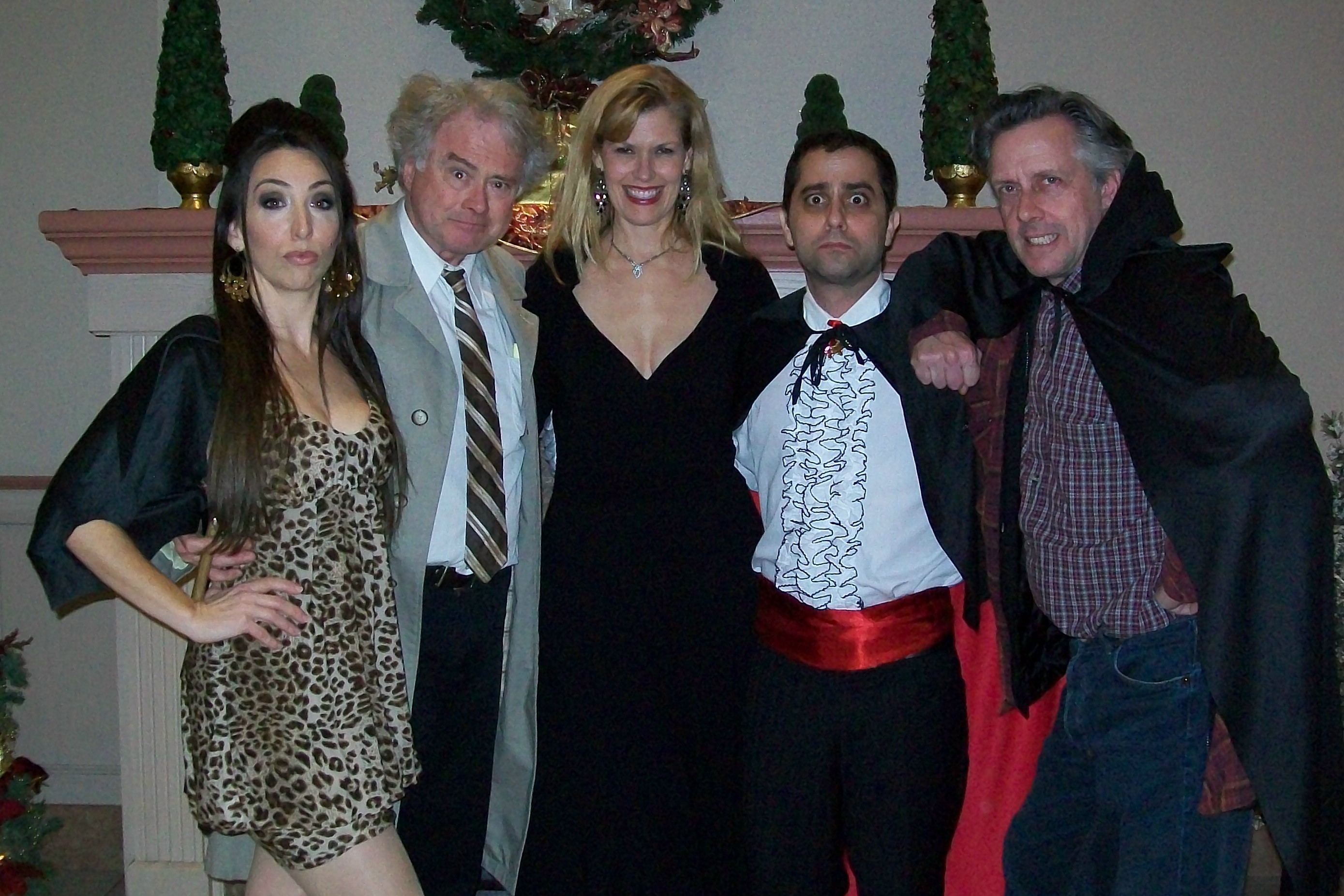 We brought back one of our oldies for a few shows: "Who Wants to Murder a Millionaire?" Fun characters :)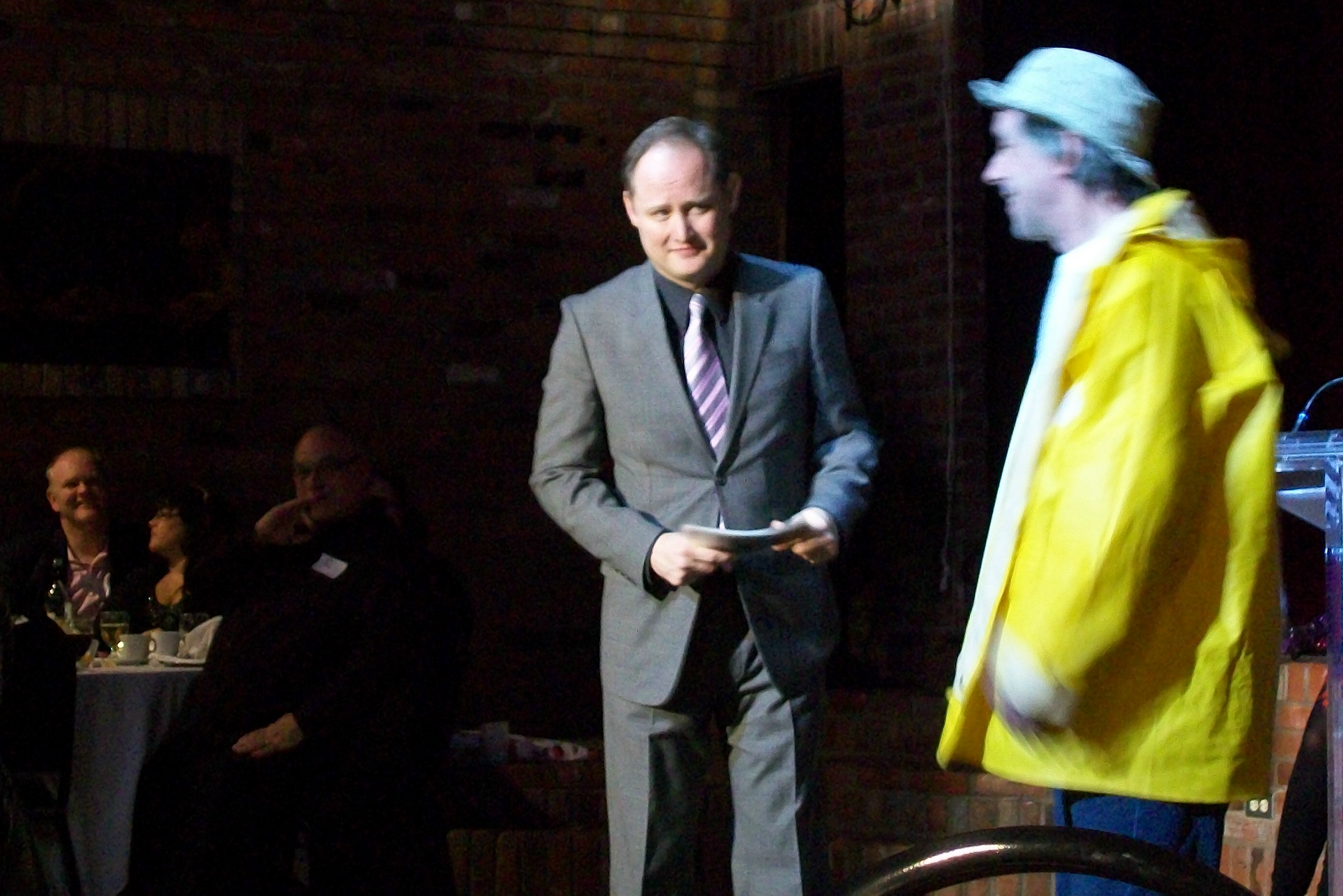 And Valentine's was super busy this year... was it the Kijiji ads we were trying out for the first time? Or was it all the sweethearts who needed to get out: eat, laugh, dance and forget the brutal winter for a few hours? However it happened - we're grateful, as always, to our hosts and venues, actors and audiences.